Restoration of Ibrahim Inn 677
Details
Architect
LOUKAIDES & FILIPPOU Architects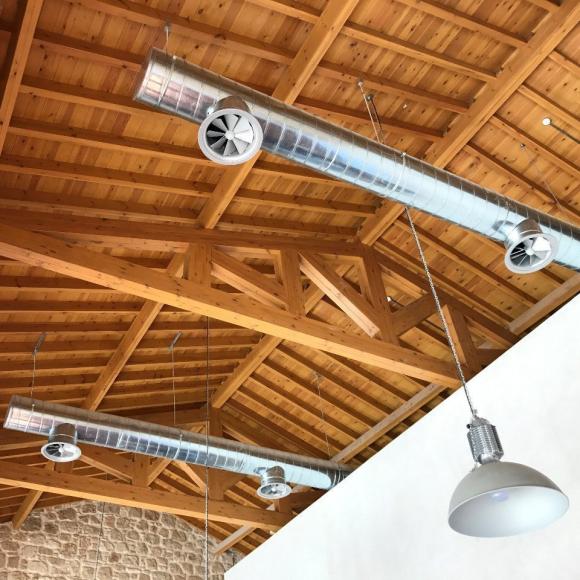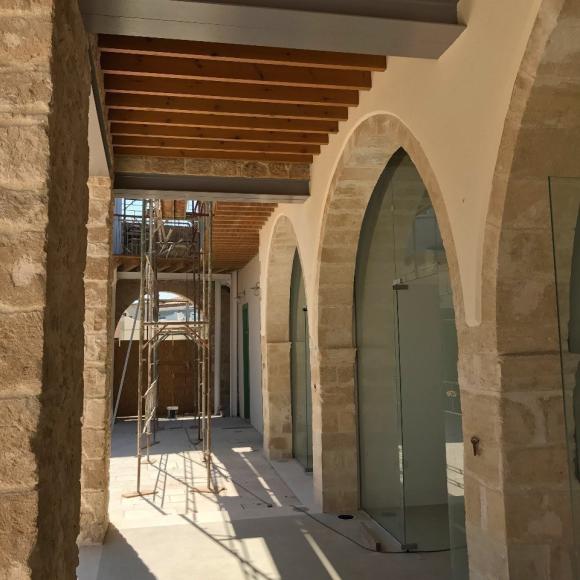 Details
Structural design for the restoration and renovation works in several listed structures of the Ibrahim Inn and design of the external works.
Part A of the complex has 345m 2 ground floor & 245m2 first floor, part B has 275m2 ground floor & 20m2 mezzanine level, part C has 195m2 ground floor & 70m2 mezzanine level and part D has 40m 2 ground floor.
Restoration works on listed parts involved consolidation of the foundation bonding of walls with the use of the "stitching" method, replacement of existing lintels and replacement of the roof using the same traditional materials. Grouting and injections were performed to consolidate the masonry structure.