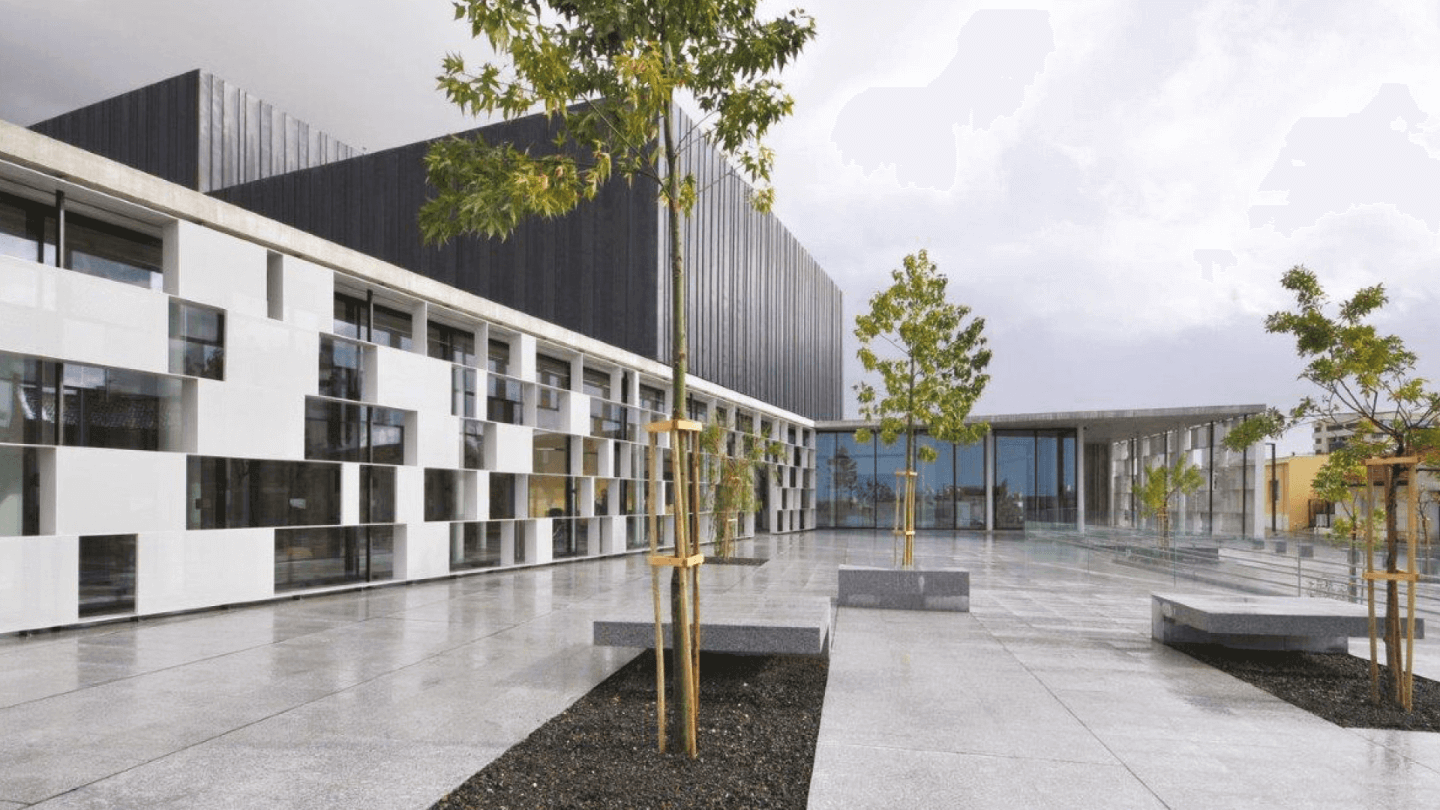 How we work
Our Expertise
Depending on the nature of the project, the team is supported by different disciplines of Engineers such as Geologists / Geotechnical Engineers, Materials Engineers, Road or Bridge Engineers, Surveyors, Coastal and Marine Engineers, Hydrologists, etc,in order to meet even the most demanding project criteria.
Also, because of our company's great involvement in the construction process, we deal as resolution of construction disputes and A.D.R. providing expert advice on building contracts, expert reports, and expert determinations and / or acting as an Arbitrator, Adjudicator or Mediator.
We believe that a strong relationship between the client and AEC (Architectural - Engineering - Construction) is crucial to have a succesful project.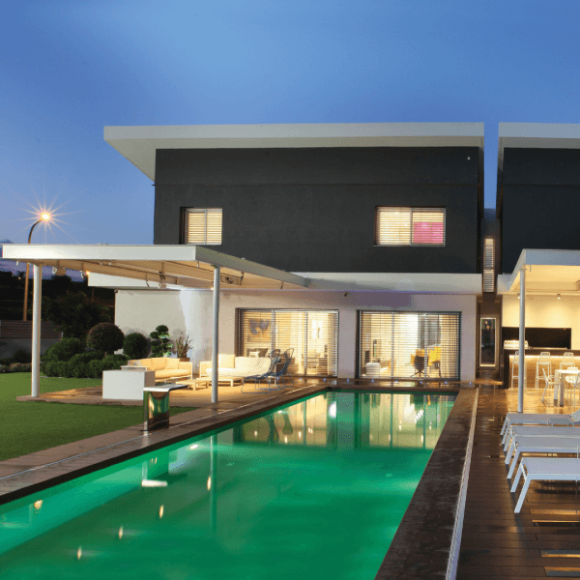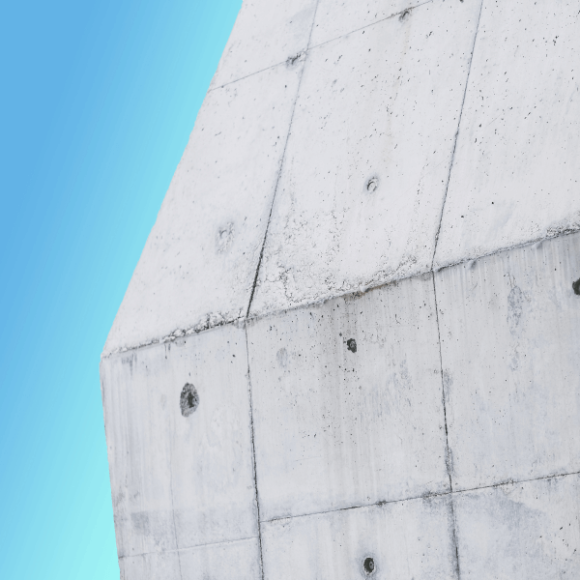 Our office supports the philosophy of BIM design. We believe that the interconnection between the client and AEC (Architectural-Engineering - Construction) is crucial and should share information early in the design. As part of the design process, we can leverage the information model to conduct simulations and structural analysis through the interoperability exchange of the model to compatible FEM software packages. This bi- directional data transfer aids to constantly update and optimize the design and construction process, delivering thus higher quality construction documentation, which enables us to extract valuable data from the model to facilitate earlier decision making and more economic project delivery.
Since 2003, the company is located in the centre of Nicosia and is active throughout Cyprus. We strive for continuous development and enrichment in all our fields of interest. By participating and organizing a wide range of seminars and conferences, as well as working in groups and committees, we make our company and ourselves able to respond to new data and structural aspects and challenges that define the new European and World Wide Standards.