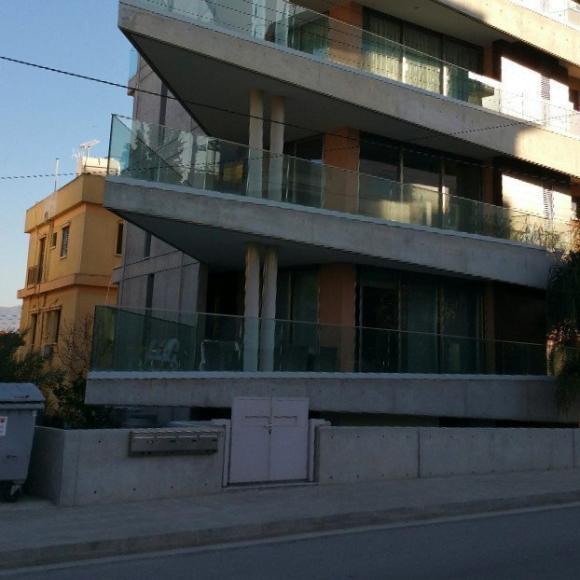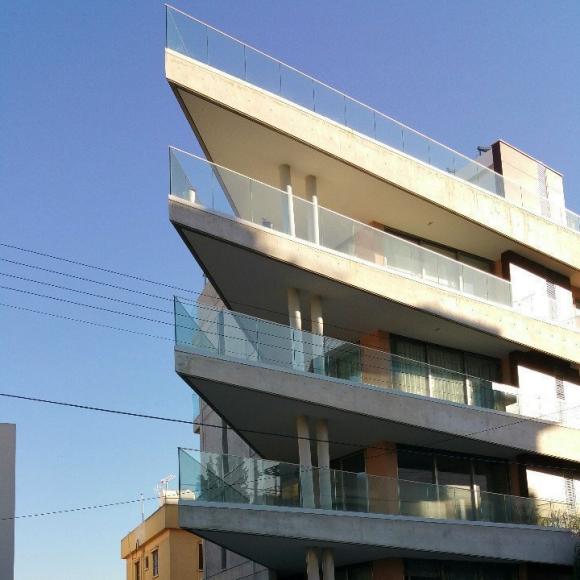 Details
Design and Supervision of a 5-storey, RC apartment building in Nicosia, with a basement and a swimming pool on the roof.
The structural system consists of RC frames and shear walls. The long triangulated cantilevered veranda, made the whole structure unique and engineering challenging.
The entire structure is based on a foundation system of strip footings and slab on grade.