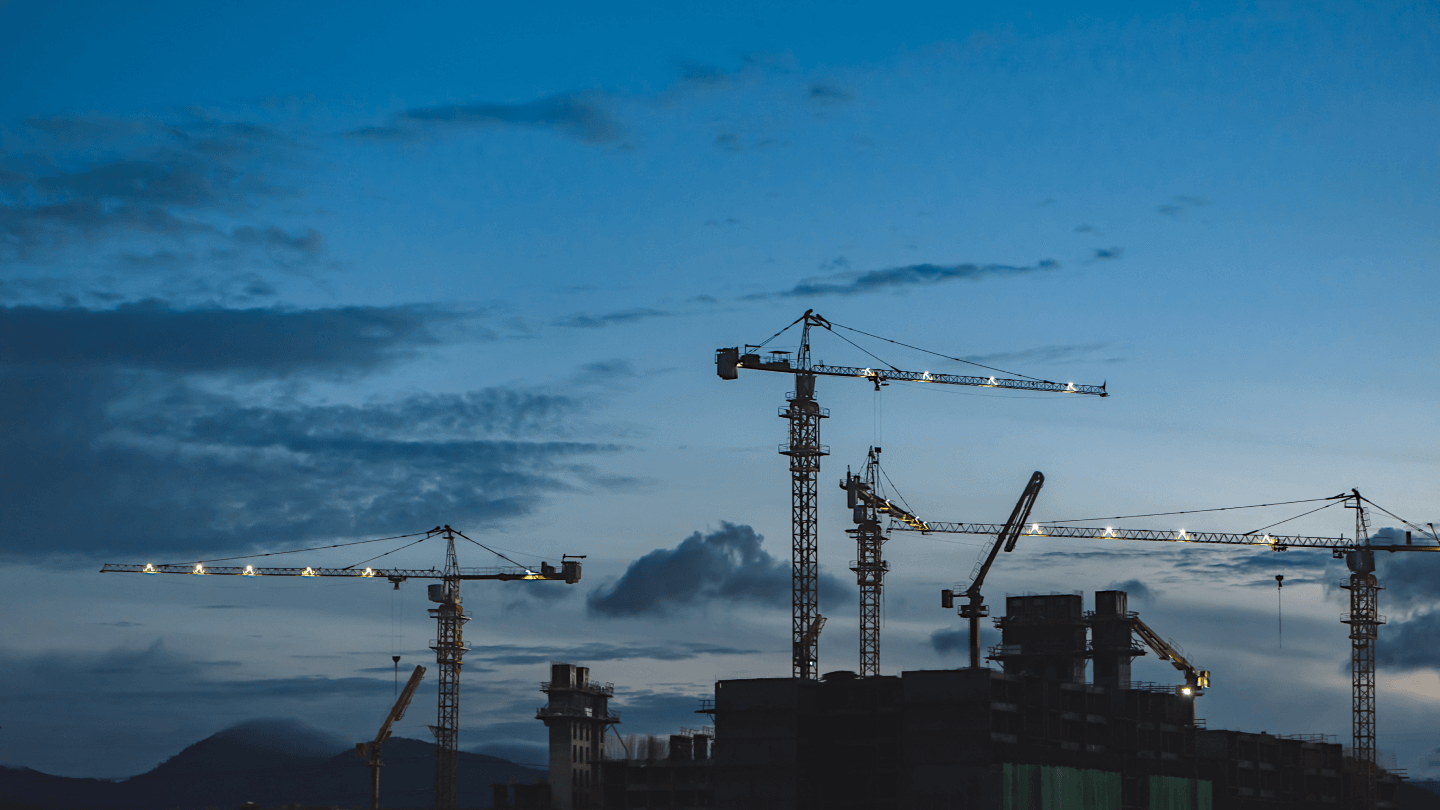 Who we are
Platonas Stylianou & Associates Civil and Structural Engineers L.L.C. was founded in 1996 as a Civil / Structural Engineering company. Our aim is to provide high quality services tailored to the individual client's needs. Through dynamic expressions, structural creativity and a continuous search of new materials and analysis methods, the company constantly try to pioneer.
Our company has experience in both local and international projects, private and government contracts (Ministry of Communications and Works, Ministry of Education and Culture, Ministry of Defense), semi – government organizations, E.T.Ε.Κ. (National Technical Chamber of Cyprus), local authorities, as well as being part of a group of consultants on signifigant public, B.O.T., private and major international projects.
Our main objective is the provision of reliable services through Innovative technics, meeting the clients needs.
— Platonas Stylianou | CEO / MANAGING DIRECTOR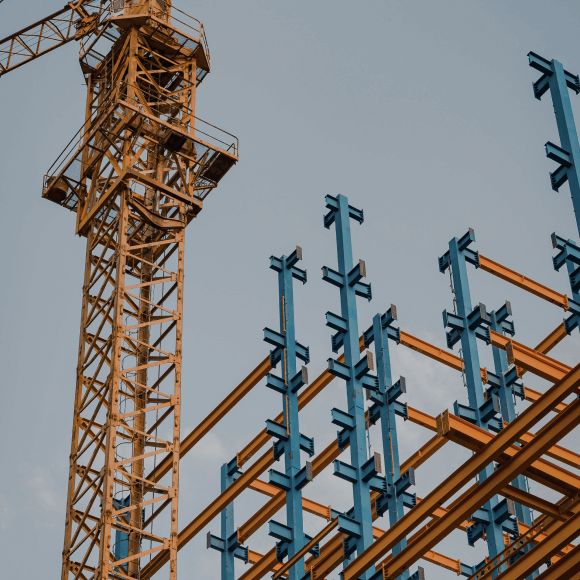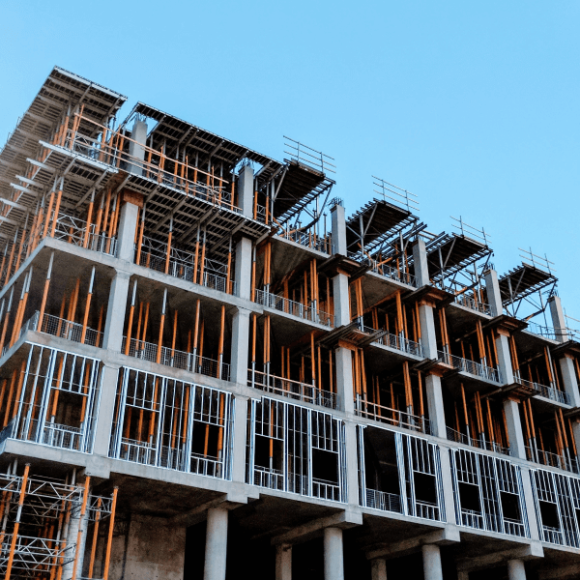 The members of our company have extensive experience in structural analysis, design and supervision of high - rise buildings, hotels, industrial buildings, camps, schools, community buildings, office buildings, resorts, apartment buildings and residential units. We deal with all kinds of load - bearing systems such as reinforced concrete, steel framed structures, composite structures, timber and masonry.
We use a large range of design softwares in order to meet the latest structural trends in structural engineering for static and seismic analysis and design (ETABS, REVIT STRUCTURE, 3MURI, SCADA, STATICS, STEREOSTATIKA, ECTOOLS, SAND, METALCAD, TOIXOS, SAP, etc) and CADD.
Our company deals with seismic assessment and design of existing structures, restoration and retrofitting of listed buildings and monuments, structural interventions to existing buildings and rehabilitation projects.
We also deal with emergency support measures of existing structures, reuse, maintenance and rennovation of existing buildings, peer review, structural assessment and the structural supervision of all the projects that our office undertakes.
Project supervision, high competence in providing alternatives and advices with regards to value engineering, great experience in optimization of structural systems in the benefit of cost, space and time, great experience and expertise in numerous designs of earthquake resistant structupres.
The design company Platonas Stylianou and Associates, Civil and Structural Engineers L.L.C has as main objective the provision of reliable services, which is an integral part of its philosophy to the fullest possible satisfaction of its clients according to:
The requirements and the difficulty level of each project,
The applicable up-to-date legal requirements,
Best quality of services in accordance with international standards and regulations.
Compliance with timetables.
Our goal is to ensure that the Quality Policy is applicable and we are commited to constantly offer the highest level of consulting services.
Our employees are selected in a way that they believe in the principles of quality and continuous dynamic improvement development throug best practice, experience and knowledge.