Private Residential Building 712
Details
Architect
ZENONAS ZENONOS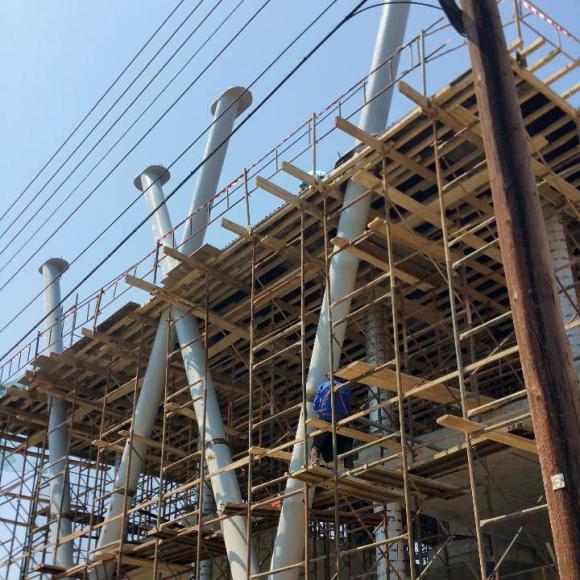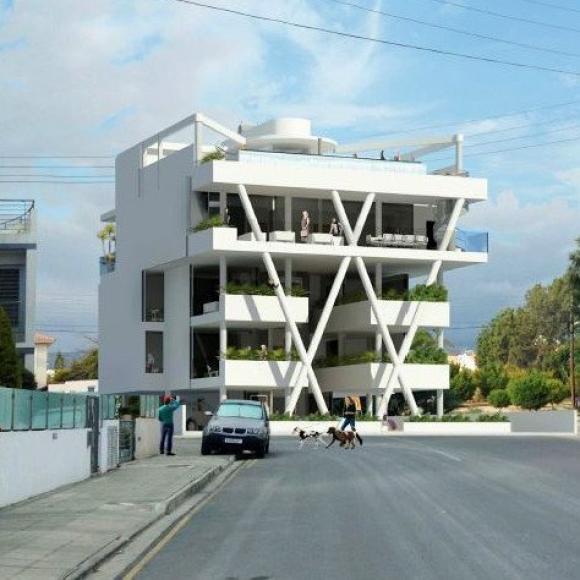 Details
Design and Supervision of a 5-storey, RC apartment building in Limassol. The structural system consists of RC frames and shear walls. Slabs on all floors are RC COBIAX flat slabs which is a type of voided concrete slabs used in cases of large openings.
On the roof level, there is a swimming pool part of which extends outside the boundaries of the structure and is supported on 4, circular hollow section steel columns coming from the ground floor level.
The entire structure is based on a foundation system of strip footings and slab on grade.
Status
Under Construction