Details
Architect
ERACLIS PAPACHRISTOU ARCHITECTS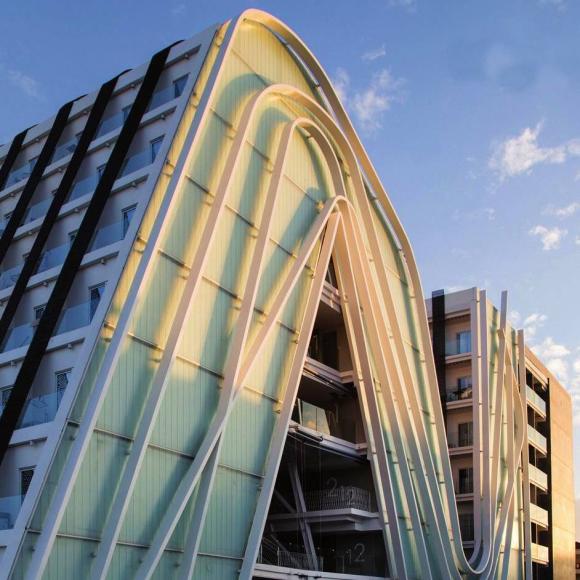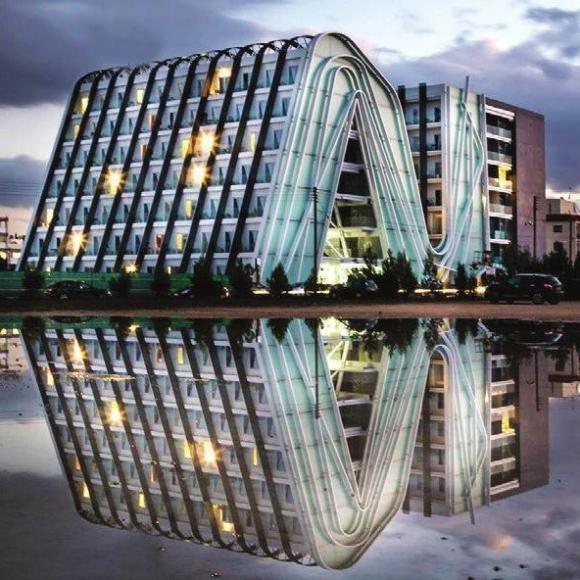 Details
Student Halls in Makedonitissa, Nicosia. The main building is used as a student dormitory.
It consists of RC basement and semi-basement levels of approximately 3,800m2 , ground & 5 floor levels, all made of composite steel and RC frame.
There is also facilities building comprising of restaurants & cafes, two storey, composite steel-framed floor levels of approximately 2,000m2 each.
Associate Engineer
Dr. Socrates A. Ioannides, S.A.I., USA