Details
Client
MINISTRY OF EDUCATION
Location
Moutallos, Pafos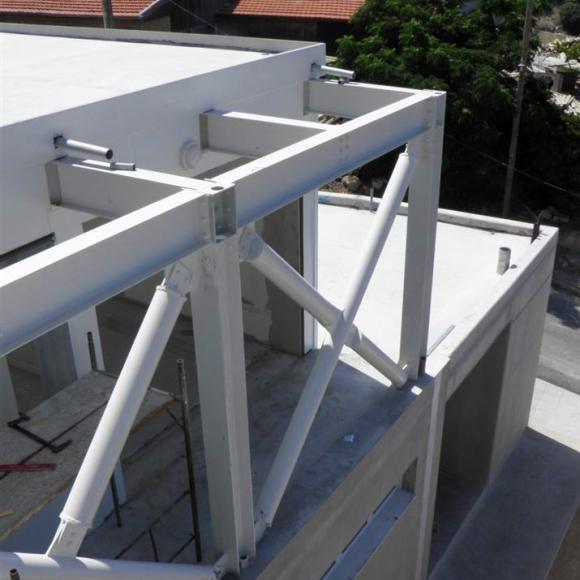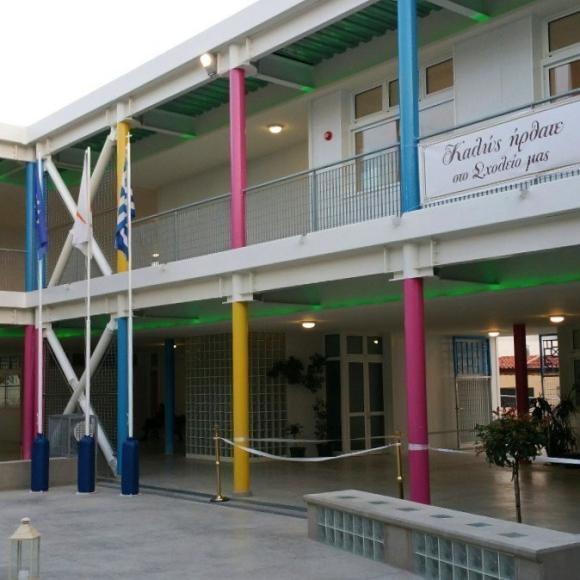 Details
Construction of a school building complex. The building
is divided with seismic movement joints in three steel-
framed buildings used as classrooms, offices and
external leisure areas and an individual RC structure
used as warehouse.
It consists of RC framed basement, ground floor and
first floor footing and slab. The structure is supported
on strip footing and slab grades.