CEMENT MILL in Vassiliko Cement Works | 808
Details
Location
Vassiliko, Limassol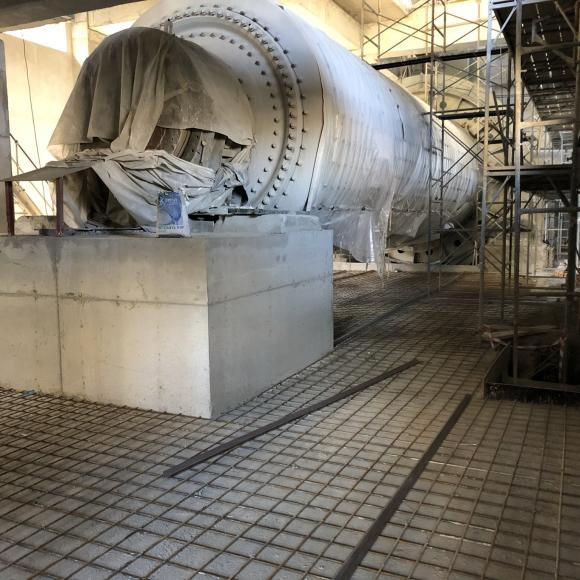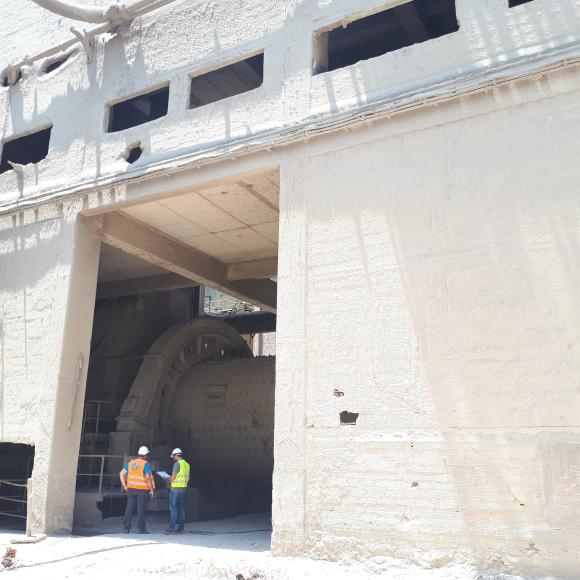 Details
Structural Restoration, Strengthening and Modifications on the existing reinforced concrete frame building of the Cement Mill No.3 located within the restricted area of Vassiliko Cement Works Industry.
The existing structure covers a plot of approximately 560sq.m. being around 14m wide by 40m long while its height is 30m from the ground level.
Construction Works involves structural strengthening of columns, walls and beams with the use of reinforced concrete jacketing and Fibre Reinforced Polymers, strengthening and replacement of the steel frame of the main filter and general modification works such as replacement of all partitions, full restoration of the Motor Control Center room, new waterproofing and thermal insulation systems. 
Status
Under Construction