Wargaming Global HQ Tower 526
Details
Architect
ZENONAS ZENONOS ARCHITECTS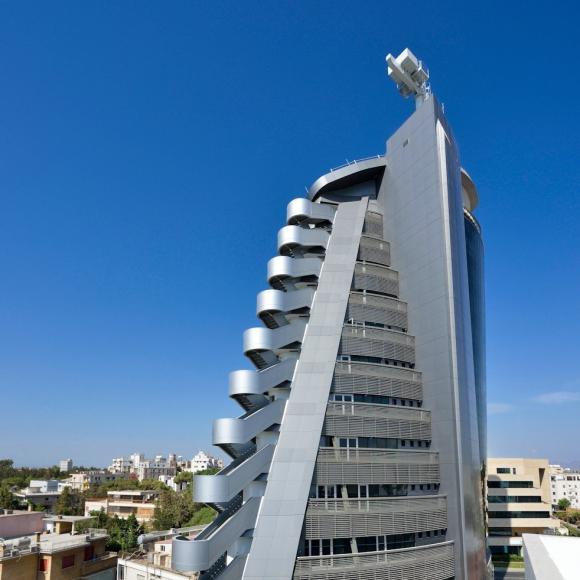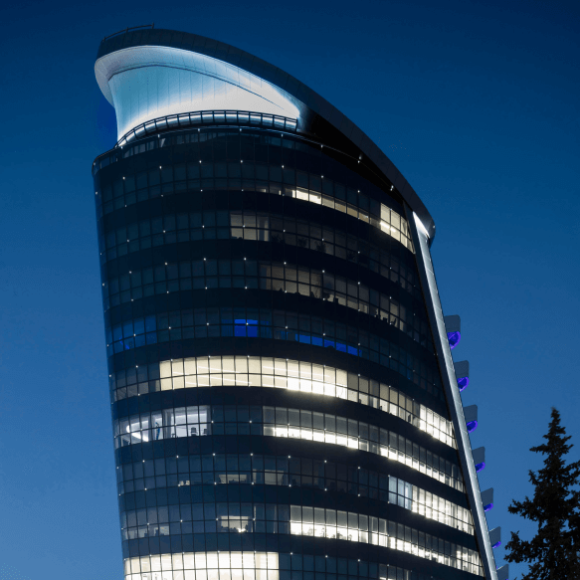 Details
Structural design & supervision of a 15-storey, 75m height office building in Nicosia with 3 basements.
Basement design included temporary shoring and excavation supporting (Berlin Wall system), deep foundation design and mat foundation.
The load bearing system consists of a structural core of RC shear walls in conjunction with braced steel frames and composite slabs.
Associate Engineer
Dr. Socrates A. Ioannides, S.A.I., USA
Project Value
€21,745,000